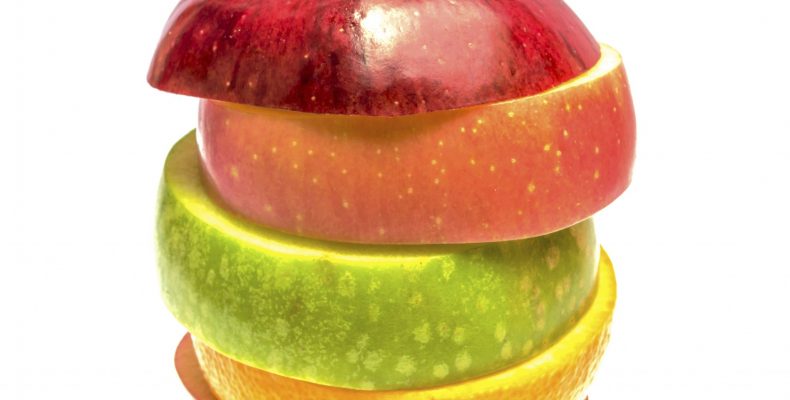 Foo
Leading IP specialist Barker Brettell to present at Food Matters Live 2016
Posted on
Two attorneys from the Intellectual Property (IP) specialist firm Barker Brettell will be presenting at the Food Matters Live exhibition this November. Louis Pittortou, trade mark attorney and partner, and Susan Fridd, patent attorney will outline the benefits of IP as well as meeting attendees in the Growth Lab zone. Both attorneys are member of the firm's dedicated food and drink team.
Barker Brettell's strong track record in this sector has been developed over a wide range of businesses operating in all areas of the supply chain. Its extensive food and drink client base includes global drinks manufacturers; supplement providers; packaging experts; food processing and ingredients companies.
Louis, who will discuss 'What can trade marks do for you?' on Tuesday 22nd November and Thursday 24th November at the show, commented:
"FMCG businesses are under constant pressure to innovate. Our global network of hand-picked IP specialists delivers technical and commercially-focused advice to our clients, anywhere in the world."
Susan, whose presentation on 'What can patents do for you?' is scheduled for 23rd November added:
"We understand the pressure faced by companies operating across the sector, so it is our mission to help ensure that brand equity is harnessed and investment made in innovation and design is secured."
The food and drink team comprises of highly qualified patent, trade mark, design and copyright attorneys. Several members have worked in-house or have been on secondment to industry which means they understand the pressures faced by businesses and can add real value.
If you are attending the exhibition and would like to book an appointment to see Louis, please contact him via louis.pittortou@barkerbrettell.co.uk; or Susan via susan.fridd@barkerbrettell.co.uk
Share