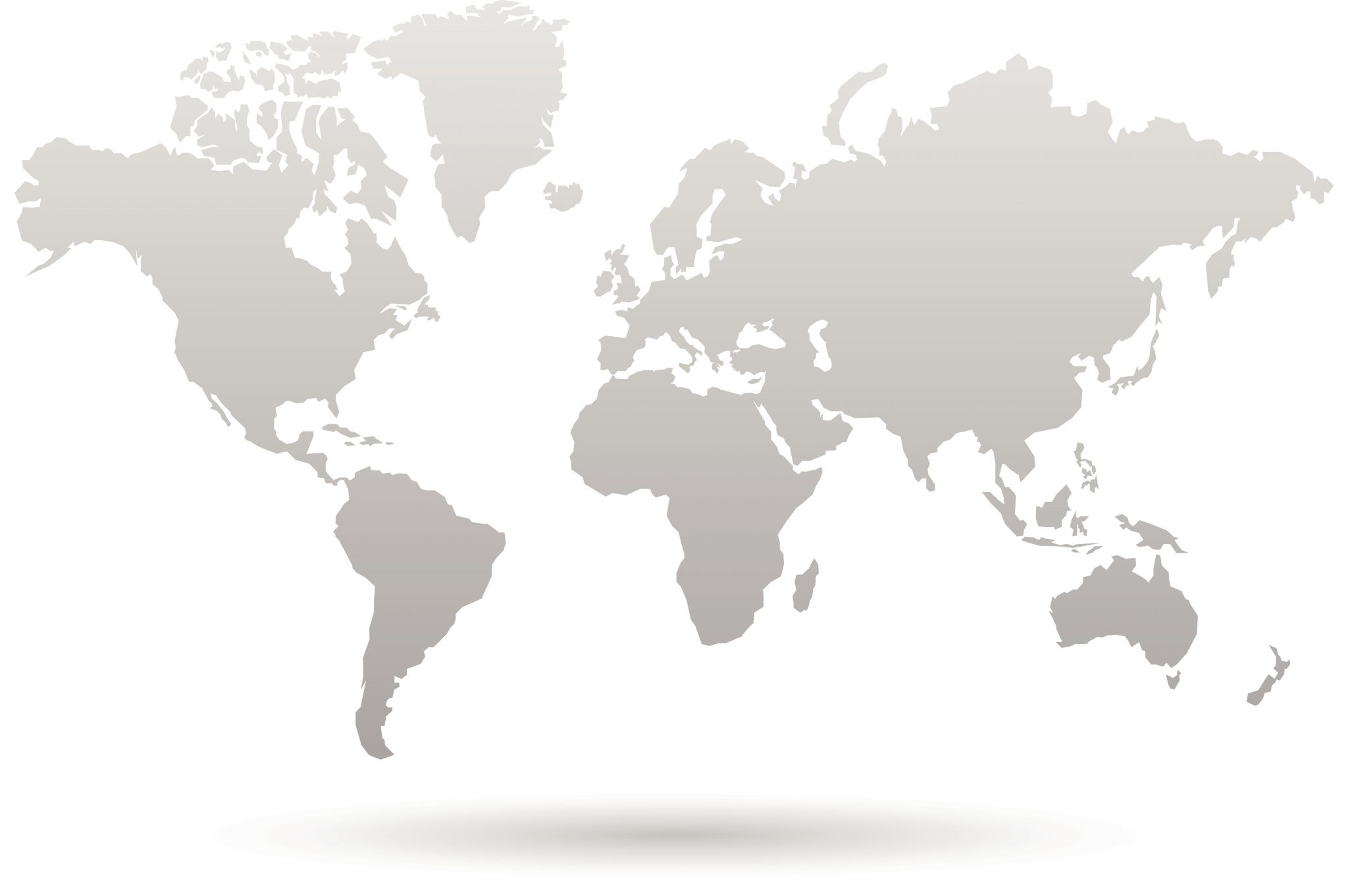 Gray World Map
Barker Brettell basks in WTR 1000 silver glow
Posted on
Barker Brettell LLP, the Birmingham based IP specialist has been awarded silver tier status in the 2016 World Trademark Review (WTR), stepping up a classification from last year after several glowing client references.
Selecting trade mark partners Sarah Lait and Catherine Wiseman for particular praise in the largest trade mark practice outside London, the industry handbook goes on to describe Barker Brettell as giving great service and prompt answers to any queries with an enviable client retention rate.
The full report is available online via www.WTR1000.com and the hard copy of the directory is out this month.
Share