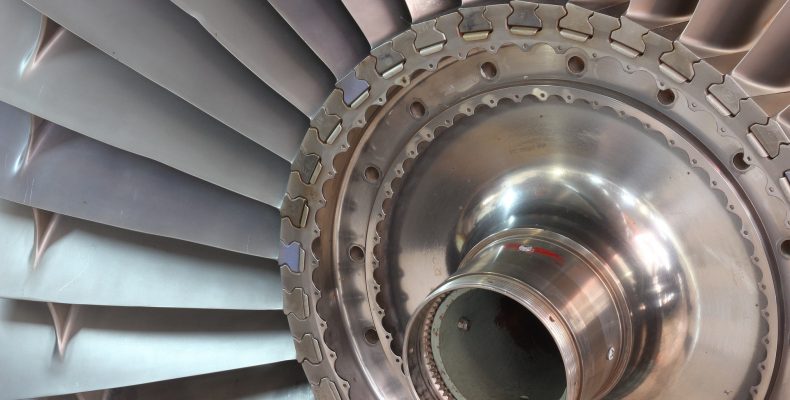 Additive manufacturing set to take off in Asia and Middle East
Posted on
Additive manufacturing (AM) – commonly known as 3D printing – encompasses a group of manufacturing techniques that have revolutionised the design and manufacture of aerospace components. The potential benefits of AM are many, including: custom parts having complex shapes that traditional manufacturing techniques cannot produce; improved material and time efficiency due to a 'bottom-up' manufacturing approach; and rapid prototyping, bringing ideas from conception to production faster than ever before.
Fuel Economy
In an era in which the environmental impact of air travel is under intense scrutiny, AM also has environmental credentials. AM parts can produce significant weight savings (in some cases up to 60%) to reduce aircraft fuel consumption. The ability to print parts at the location where they are needed may also reduce or eventually eliminate the need for international shipping.
Technological Innovation
The technology behind AM also continues to improve. Recent developments include a new titanium-copper alloy which forms a fully equiaxed grain structure on deposition. Typically, high cooling rates in AM result in columnar grains which exhibit anisotropic (direction-dependent) properties, leaving the parts prone to cracking. An equiaxed grain structure can improve mechanical behaviour by removing anisotropy in the material. Removing the need for additional treatments or complex process control to achieve an equiaxed grain structure could increase AM production rates.
Market Growth
Those benefits (and the associated cost savings) are no longer flying under the radar, as an increasing number of aerospace manufacturers are employing AM in both R&D and production. According to recent analysis, the additive manufacturing industry is expected to grow globally at a rate of 15% annually to 2025 – and even faster in the aerospace and defence sectors, at a rate of 26% annually.
As early adopters of computer-aided design and engineering, the United States, Germany, the UK and France collectively hold over 50% of the global AM market.
However, the AM market in the Asia-Pacific (APAC) region is set for rapid growth of over 18% annually to 2025. This rise is due to large scale adoption encouraged by recent government initiatives in countries such as China, South Korea and Singapore, which have focussed on both developing AM and integrating AM into manufacturing.
AM is also predicted to experience significant growth in Middle Eastern countries. In particular, AM is expected to find application in the aerospace maintenance, repair and overhaul (MRO) market, which in the Middle East is set to expand by almost 50% between 2019 and 2029. Etihad Engineering (the MRO arm of Etihad Aviation Group) recently unveiled an AM facility next to Abu Dhabi International Airport in collaboration with 3D printing technology companies EOS and BigRep. The facility has been granted Design and Production Approval from the European Aviation Safety Agency to produce aircraft cabin parts using powder-bed fusion technology.
Global financial drivers such as cost reduction, reduced production time and consistent production standards can be boosted by the adoption of AM, creating an opportunity for manufacturers to protect their innovation. Coupling that with the expansion of AM into new markets means that patent protection for AM innovation will become increasingly valuable in countries outside of the traditional US and European strongholds.
If you have an AM invention that you would like to protect, please do not hesitate to contact the author, a member of the aerospace sector team or your usual Barker Brettell attorney.
Share