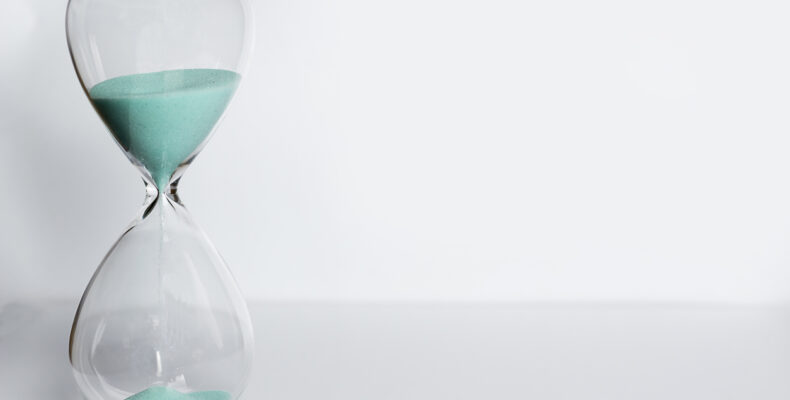 Abolition of the EPO 'Ten Day Rule' from November 1, 2023
Posted on
Many communications, such as examination reports, currently issued by the European Patent Office (EPO) that set a due date for a response refer to a period counted in a number of months from notification of the communication. This refers to current Rule 126 EPC, which allows for a period of ten days from the issue date on such communications. This is intended to allow for differences in postal delivery times across Europe. Now that most communications are issued electronically, the EPO has decided that this ten-day notification period is no longer required. As from 1 November 2023, the notification period will no longer apply to any communications setting a time period for a response.
Our current practice has been to indicate a due date for response counted from the date on the communication and to indicate that this does not include the ten-day notification period. In some cases, this allows for an effective 'grace period', which allows us to file a response in time even if we receive instructions close to the due date. As from 1 November 2023 this will no longer be possible. The due date for communications issued as from this date will not include any notification period. The due date will therefore be counted strictly from the issue date on the communication. The due date will, however, still extend to the next working day if it falls on a day on which the EPO is closed.
According to a notice issued by the EPO, there are safeguards in case communications are not delivered in time. In such cases, the EPO will be required to prove that a document was delivered and its date of delivery. If the EPO cannot prove this, the document will be reissued with a new date. Also, if a document was delivered more than seven days late the EPO will be able to extend the period for response. Given that most communications are now delivered electronically, these safeguards are expected to apply only exceptionally.
If you would like to discuss this matter further, please do not hesitate to contact the author or your usual Barker Brettell patent attorney.
Share