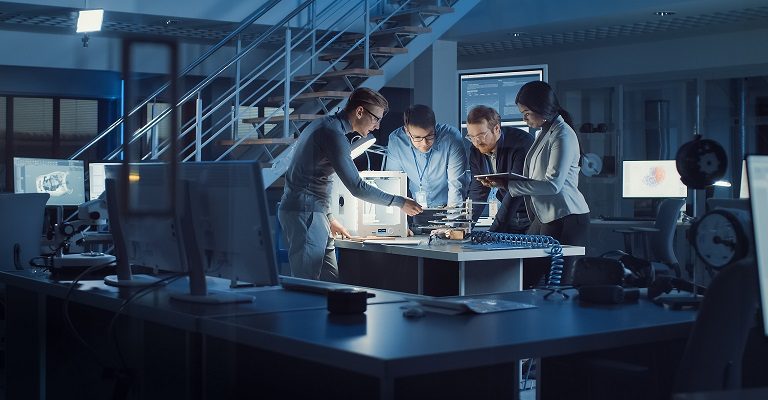 Identifying IP – how to protect your new products
Posted on
Developing a new product, invention or service is an exciting process for any business, as you finally see your hard work and ideas coming to life. IP rights can be used to protect your market share, secure investment, and prevent others from profiting from your idea. So it's very important to explore what IP rights you have and how they can be protected.
There are different types of IP which might need protecting and what you choose to protect will often be determined by a number of factors, such as budget and commercial value. Nevertheless, it is really important to consider the opportunities that IP protection provides.
In Barker Brettell's latest podcast edition, Will Dean, part-qualified patent attorney, and Stephen Lowry, trade mark attorney, explain what IP rights might be available and what to look for.
Share