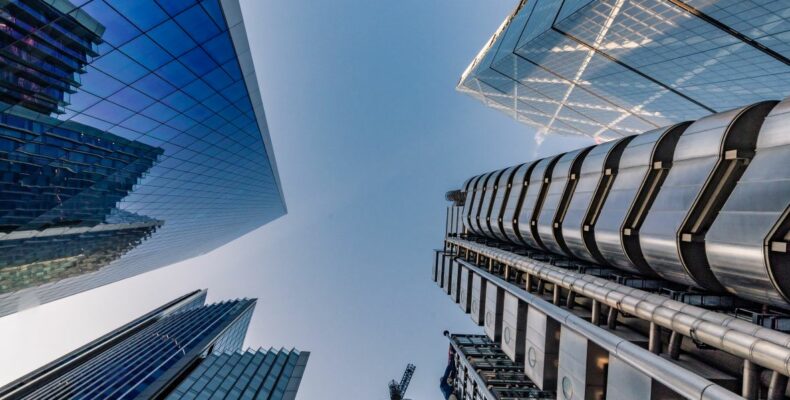 Intellectual Property firm Barker Brettell appoints key consultant Dr Brian More as it launches a new IP Valuation Service
Posted on
Barker Brettell has announced that Dr Brian More has been appointed IP Valuations Consultant as the firm launches its IP Valuation Service. He will be working closely with the IP specialist's senior partner, John Lawrence. Brian is an experienced Intellectual Property director, technology transfer, and business growth consultant who works closely with the banking sector to identify the true value of intangible assets as security backing for loan or investment deals.
An expert in delivering value to businesses through intangible asset management, Brian has taught over 600 business advisors and company executives on the use of IP as a business asset. He was the founder of the UKIPO 'Master Class on IP', which was designed to up-skill business advisors on the commercial aspects of IP.
Speaking of the appointment, Dr More commented: "I'm delighted to be taking up this consultancy position. Today, many enterprises reflect a business structure where up to 90% of a company's net worth consists of knowledge-based or digital assets. I look forward to helping drive Barker Brettell's ambitions in providing and growing an IP valuation service by highlighting the importance of intangible asset management."
John Lawrence, senior partner at Barker Brettell, added: "Brian is one of the profession's most prolific and well-connected Intellectual Property advisors, and his profile in the banking community and past experience made him an obvious choice as a key consultant as we launch our IP Valuation Service."
Brian is currently advising the European Commission on equity fund management and investment into healthcare related technology and is a consultant to the Malaysian Government in technology transfer best practice, including the strategic management of intangible assets within the HEI sector.
If you would like more information on Barker Brettell's IP Valuation Service, then please contact the authors or visit our webpage.
Share